Armenian Wedding in Venice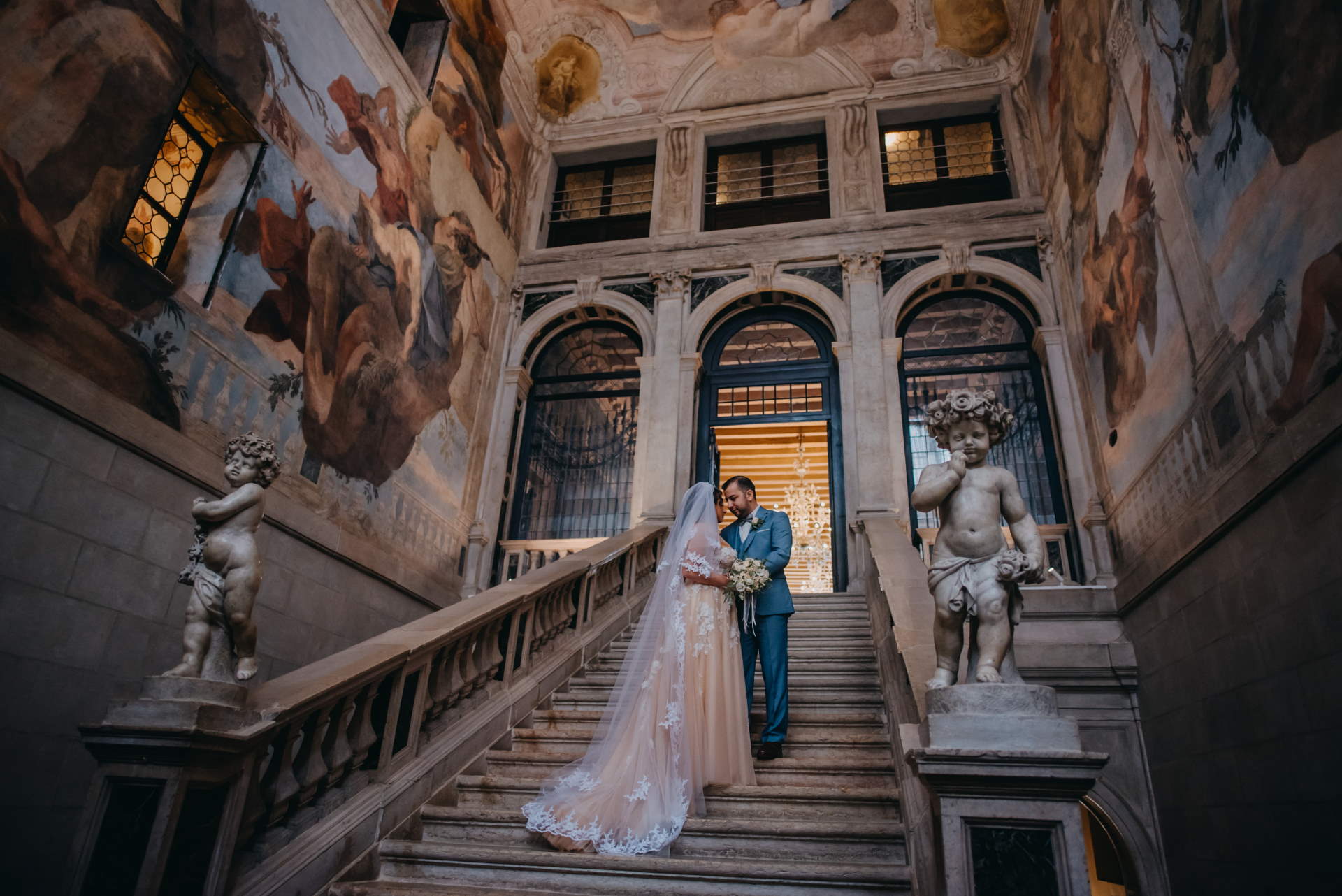 Suzanne and Slava is an amazing couple, and I'm so happy that I captured the most important day of their life. They were staying at a gorgeous luxury hotel Ca' Sagredo in Venice. This hotel is a 15th century Venetian Palace that used to be a noble residence. The beauty of this location is outstanding. There is a frescoed ballroom and a marble staircase at the Palace. View to the Grand Canal adds a unique and suggestive atmosphere. If you are planning your wedding in Venice it could be a great location for your event. Hiring a professional venice wedding photographer you will get high quality pictures of your magic day.
San Lazzaro degli Armeni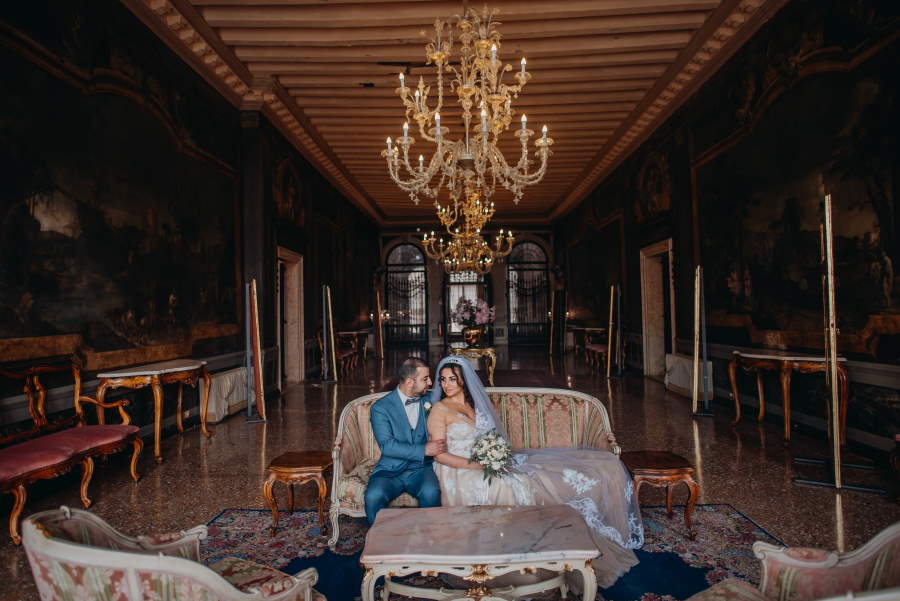 Armenian wedding ceremony was taking part in the monastery on San Lazzaro Island in Venice. It is a small island in the Venetian Lagoon that is a cultural treasure for Armenians. The monastery was built in 1717, and it is full of historical and religious gems. The monks of the monastery were producing historical manuscripts that became a famous collection all over the world. Napoleon was impressed by the work of the monks and encouraged their operation like an Academy. Another famous person that took interest on the island is an English poet Lord Byron. He spent some period of his life at San Lazzaro studying Armenian culture and language.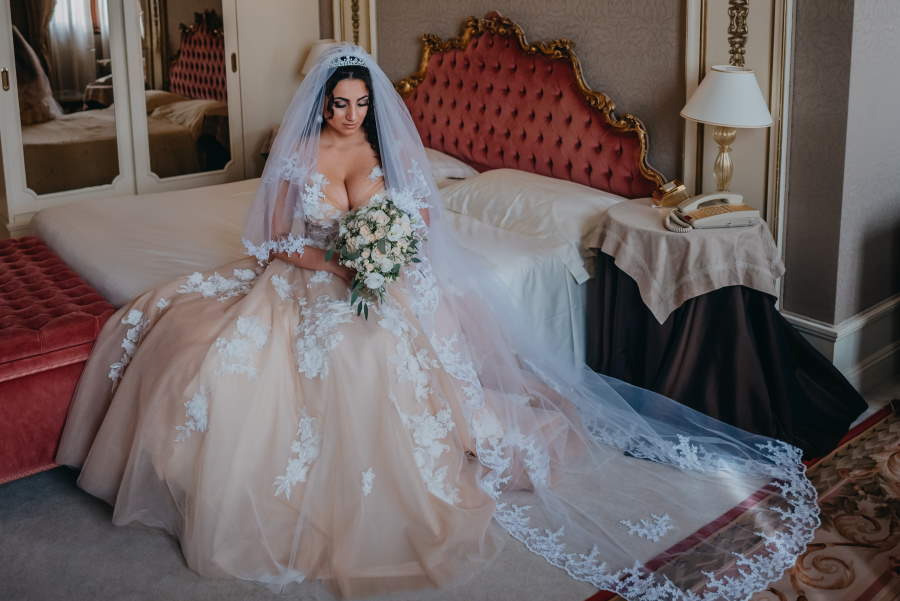 The San Lazzaro Monastery is an amazing place for your wedding in Venice. The library has about 170 000 significant manuscripts, alongside items from India, Egypt and Rome. The first printed Armenian dictionary was produced here. It also published the first modern history of Armenia in three parts. The monks on the island produce a delicious rose petal jam that is made of local roses. You can buy it in the shop on San Lazzaro. The island is a magic place and your wedding in Venice will be unforgettable there. Hire a professional Venice wedding photographer to capture your special day.