Online photo session. Stayhome.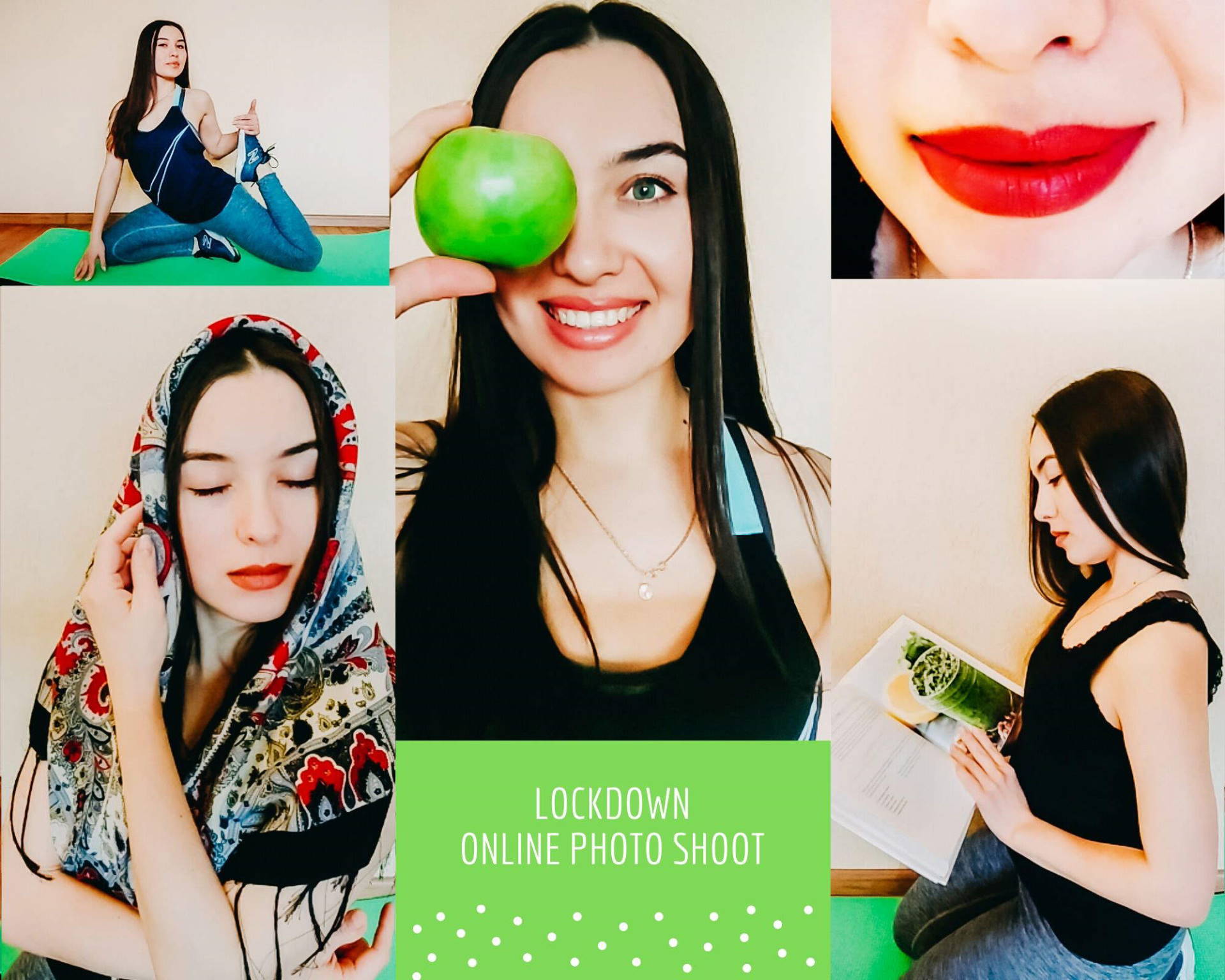 While Venice was celebrating famous annual Carnival at the end of February, Covid-19 was spreading super fast in Italy. Last events of Carnival were cancelled and all tourists had to leave country. Everything was closed and Venice became a silent mysterious place that nobody of Venetians has ever seen. Nobody expected world pandemia. Nobody thought about lockdown. The hashtag #stayhome became one of the most famous. Everything moved online: shopping, working, meetings, dinners, dancing during Covid-19. Also, photographers decided to continue working online. The quarantine opened new possibilities that we haven't even imagined. Photo shoot online with persons from all over the world became a normal thing. It's very different from a real photo shoot that I used to do in Venice but it was a good solution for lockdown period in Italy. It's a bit hard without the direct contact with a person, you should talk more to explain better what exactly position or emotion you want. Also, the quality is not the same as when we work with our full-frame cameras. Online photo shoot is not about the quality, it's about your mood. As a professional photographer in Venice, I was curious to try a new way of taking pictures. I'm always ready for new creative experiments and try to do my best for good results.
How does online photo shoot work
Are you curious to know how the online photo shoot work? To get best results you need to have a phone with a good camera, a tripod for your phone, good internet connection and a great mood! Hah, hah. It's possible to get best results with iphone using Face Time application. There is a "live photo" feature in the app that permits to take picture of you by another person with your phone. If you have Android system on your cell, we should pass to Team Viewer application. It's almost the same as Face Time, but not all phones are supported by the program. Unfortunately, Lily's phone was not supported by the app, so we had to use Google Duo app for the connection. In this case I didn't have possibility to take pictures by her phone and I could take just screenshots of my cell while we were connected. The day before we discussed with her all details about the online photo shoot. She showed me the light direction in her house and I gave her some advises for the background that works better for the photo session. Lily is a very active person, she is fond of sport and dancing. During quarantine, she was practising yoga even every day. She likes healthy food and experiments with different healthy receipts. So, we decided to show her personality through the pictures. Lily chose green colour as the colour of something fresh, new and healthy, and prepared some funny and cute accessorises. We started our photo shoot in the morning, and finished in the afternoon making some breaks. I think for all professional photographers it might be a useful experiment of remote photo session. We had so much fun, and we got nice pictures even there were 3500 km between us. Covid-19 opened new opportunities. For me, as a professional photographer in Venice, it was a great chance to do a photo shoot without borders and limits during lockdown period in Venice.